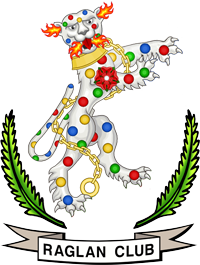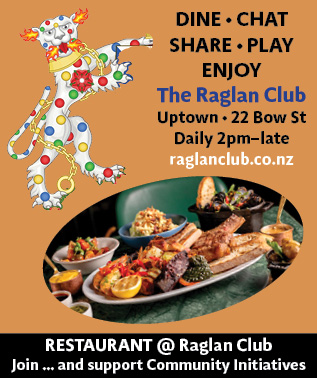 Welcome to The Raglan Club
We are open everyday from 2pm
Three free snooker tables, Two free 8-Ball tables, Darts area, big screen tvs and a Gaming Lounge.
Bar menu available Wednesday to Sunday from 4pm.
The restaurant is open from 6pm Wednesday to Saturday nights. Subject to ongoing improvements as our restaurant is being refurbished.
_______________________________________________________
Membership
It is $30 per person or $50 per couple for the year and that will take you through to the end of August 2022. 
Subscription payments can be made at the bar or to the Club's bank account 03-1563-0033900-000
Please make sure you enter your last name and membership number.  
The Raglan Club inc is a member of Clubs NZ. Membership to our Club allows you to enjoy the facilities we have to offer as well as visit affiliated Clubs.
Does the Club have your updated email address and contact details?  Email info@raglanclub.co.nz to make sure.  Don't miss out on any important mailouts.
If you want to get hold of Raglan Club Executive, the email is raglanclubsecretary@gmail.com
We have a Gaming Lounge and our adjuncts include:
Darts – 8-Ball – Snooker – Fishing Club – Indoor Bowls – Outdoor Bowls – Travel Club